In images, in picturesThe photographer was not spared by wars. Faced with the tragedies he experienced in Nigeria and the Central African Republic, he took the side of humor. Over the years, his photographs have become more engaged, drawing on the history of Africa. The European House of Photography is dedicating a retrospective to him until March 2022.
Between the Central African Republic, Nigeria and France, Samuel Fosso continues to migrate. "I am like the bird", declares the smiling and talkative artist who likes to tell stories, sometimes illustrated with African sayings. He lives in Nigeria with his wife and four children and often works in Paris, in his studio.
That November day, he landed for a while at the European House of Photography, which offered him a large retrospective, until March 2022. The first in France. "It's not complicated my life, it's like taking a car to go to work in the morning. And what is more dangerous, the plane or the car? "
Obsession for metamorphosis
The passing years have not weakened the humor of this African photographer, who has been unfolding for more than forty years a singular work, made exclusively of self-portraits. He gives free rein to his obsession with metamorphosis, cross-dressing, staging. Lately, however, his work has taken a dark turn, as if echoing his life endlessly overtaken by tragedy.
"We stayed three years hidden in the bush, with my grandmother, because of the Biafra war. »Samuel Fosso
For the series SixSixSix, the artist has for once stripped his images of all artifice: no clothes, no accessories, not even his glasses. "In the pictures, I am as I was born", he sums up. Exposure reinforced by the choice of Polaroid, instant and final image: "I wanted to be natural, without retouching. "
In a long ribbon of images, he lines up on the walls 666 large formats in earthy tones, where his aged face goes through all the expressions, especially painful. "Everywhere I go, misfortune follows me, he sums up. So I decided to do the devil's number, six six six (666). And to make my life as it is, for better or for worse… as they say for marriage! "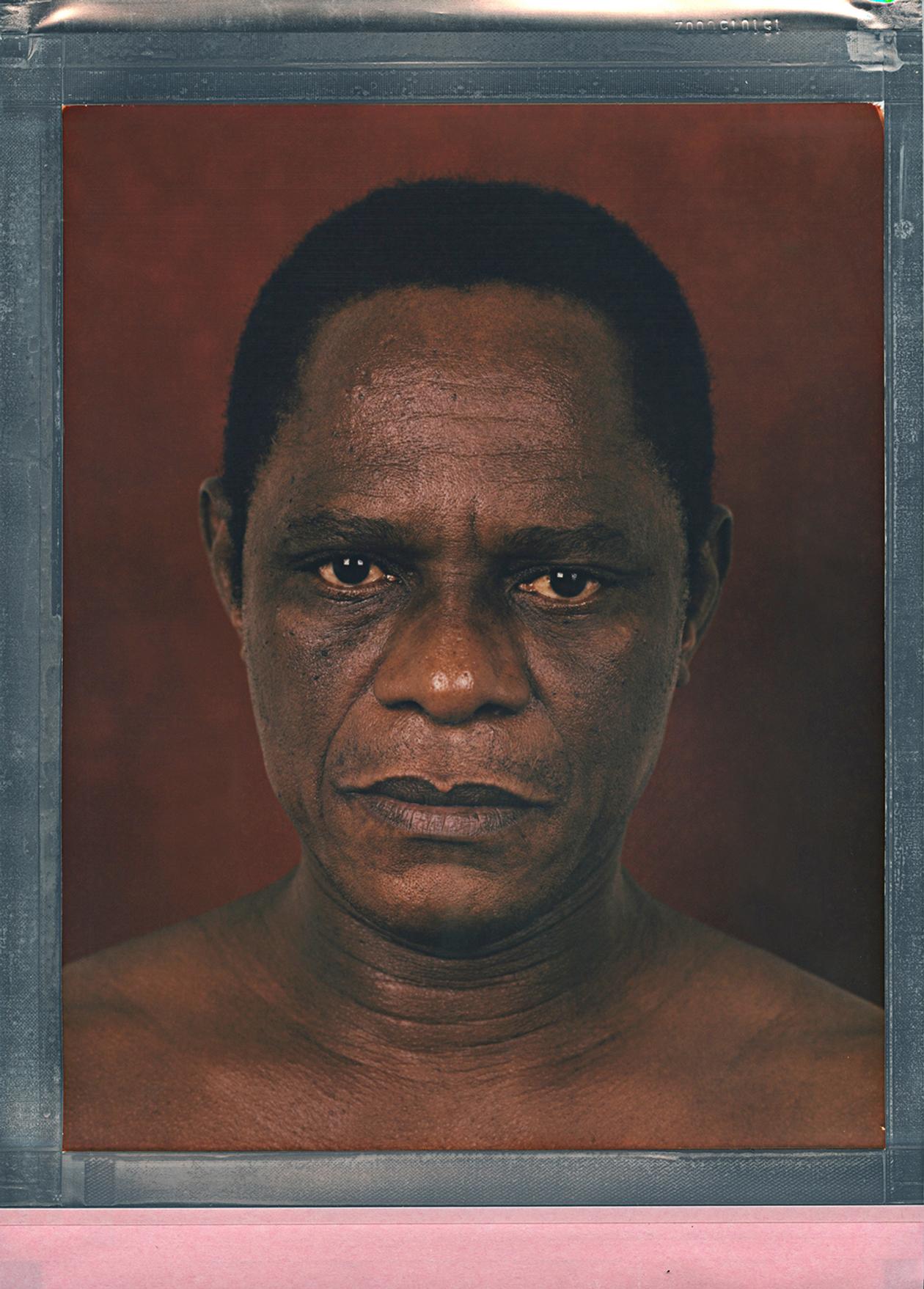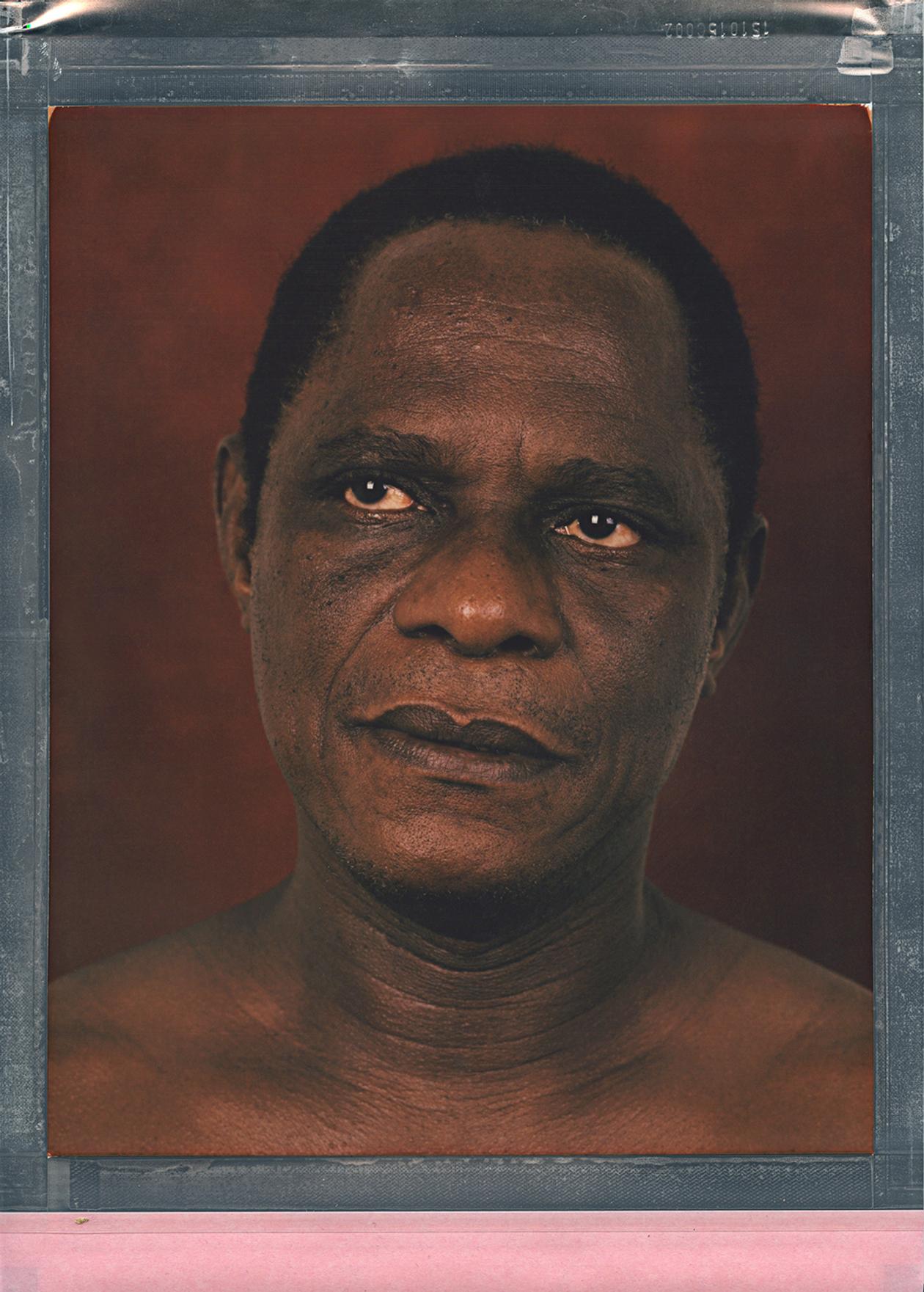 This series, serious and stripped down, breaks with the colorful and sophisticated portraits of previous years. And for good reason. The photographer, who has been living in the Central African Republic for years in Bangui, saw the civil war knock on his door in 2013. He evacuated his family to Nigeria, but holed up at home for three days, alone, without eating, before to be able in turn to flee the country.
"When I managed to take the plane to Bangui, in January 2014, I saw the entire population who were at the airport, crying, without anything to eat. It made me cry. And when I arrived in France, a month later, I was told that my house had been looted. I got sick. Depression. "
You have 67.12% of this article left to read. The rest is for subscribers only.
We want to give thanks to the writer of this post for this outstanding content

Samuel Fosso, self-portraits of a life between humor and tragedy