« Hand in hand ", " together ". This is how Silvia Venturini Fendi named the new exhibition she is presenting in Rome, at the palazzo della Civiltà italiana (Palace of Italian Civilization), the brand's head office. This imposing monument to rationalist architecture was built in preparation for the 1942 World's Fair, which never took place. The palace then remained abandoned for several decades, before Fendi renovated it at great expense and set up its offices there in 2015.
Until November 28, visitors can see on the ground floor a reinterpretation of the famous Baguette bag, a bestseller born in the late 1990s and often referred to as the very first "it bag", by 21 artisans from all of Italy. Leatherwork from Lombardy, tapestries from Sardinia, lace-makers from Puglia, wickerwork from Marche… Traditional skills are celebrated and enhanced here. Silvia, from the third generation of Fendi, knows better than anyone the importance of gesture in creation.
Inaugurated in 1925 by Edoardo and Adele Fendi, his grandparents, the small Roman workshop specializing in leather goods and fur has become a large house. Which, since 1999, has been part of the LVMH group. The label was also one of the playgrounds of Karl Lagerfeld, who joined the five Fendi sisters – including Anna, Silvia's mother – in 1965 to develop women's collections there until her death in 2019. Today , the latter are imagined by the Briton Kim Jones, while Silvia Venturini Fendi creates the men's collections and the accessories line. On the ground floor of the building, in a majestic reception room with huge bay windows offering a bird's eye view of the futuristic EUR district in the south of Rome, Silvia Venturini Fendi receives us, and answers our questions in French. perfect.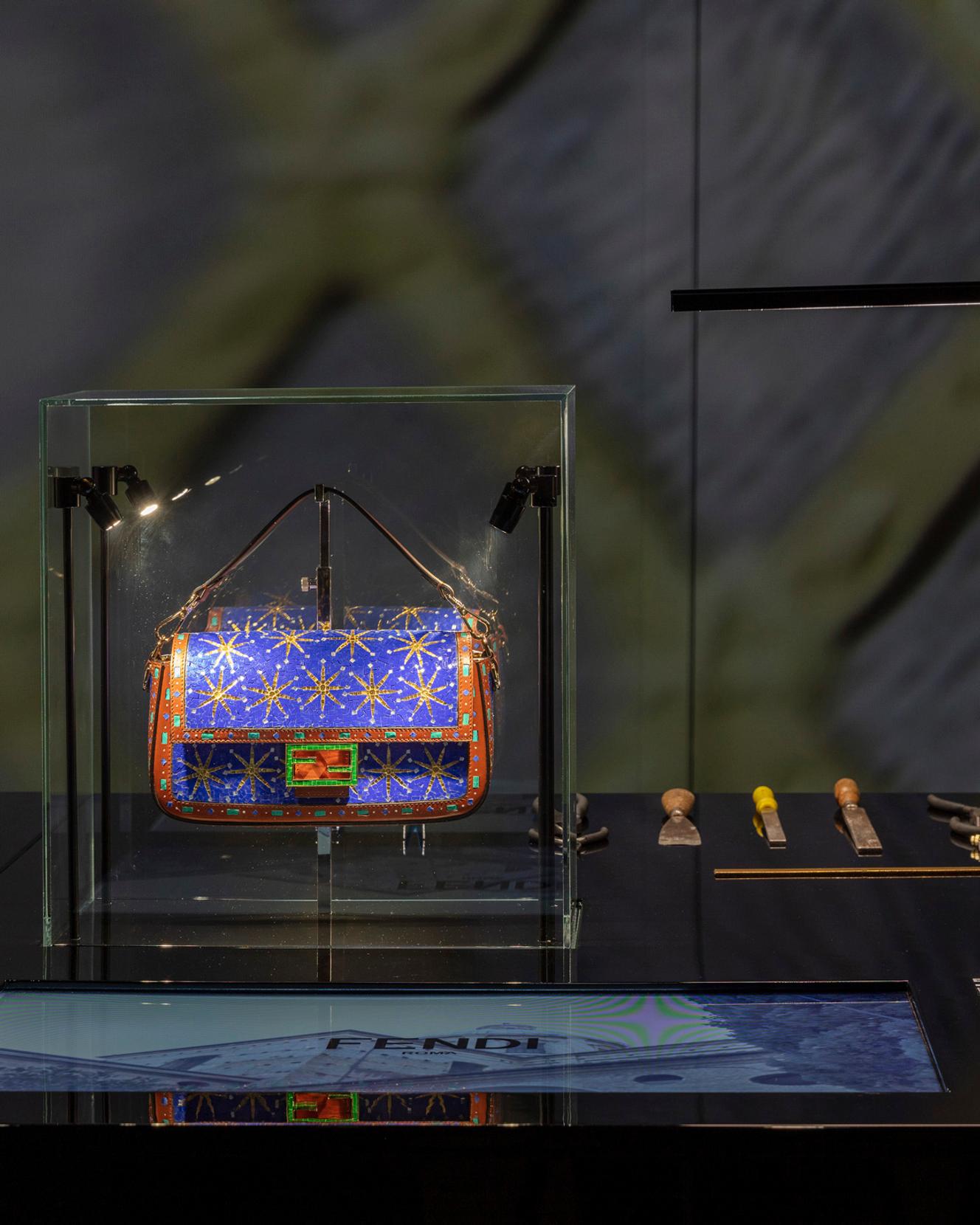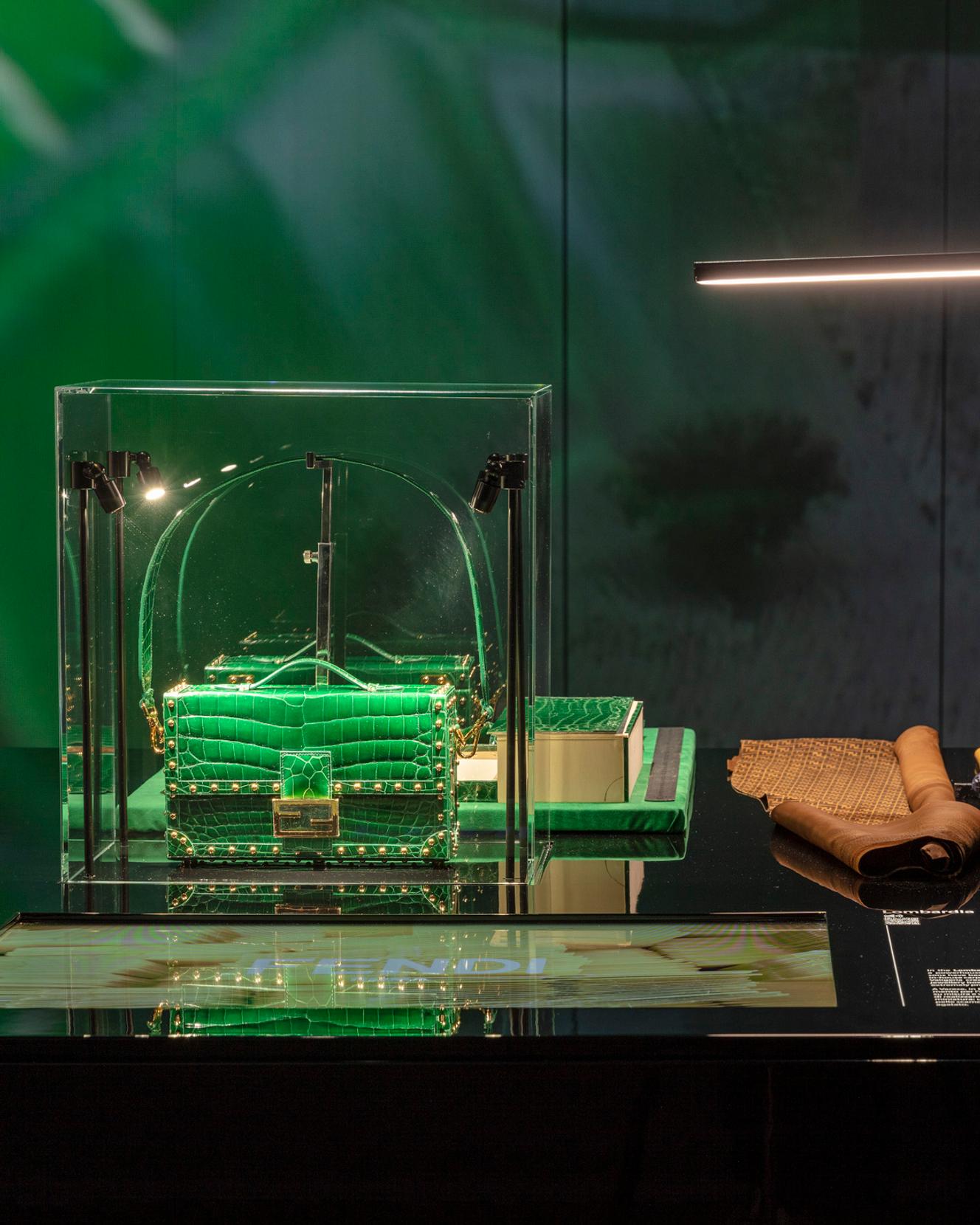 How did the "Hand in hand" exhibition come about?
I realized that the younger generations do not always understand the importance of manual labor. It is partly the fault of my generation. Their parents may have hoped for something else for them. To be a skilled worker or craftsman is undoubtedly not noble enough. But by reflecting, by thinking of my children or my grandchildren, I remain convinced that these are still and always jobs of the future. Machines can never replace man. From this reflection was born the exhibition. I wanted to make young people who are interested in fashion understand the human value behind beautiful products. I also wanted to give more visibility to these fantastic craftsmen. Some have worked with Fendi for decades. I think of this leather workshop, Bertoni Valigeria, in Lombardy, who already worked with my grandmother!
You have 70.38% of this article to read. The rest is for subscribers only.
We would love to give thanks to the author of this write-up for this incredible web content

Silvia Venturini Fendi: "The emotion of creation is addictive"