Brands made in Spain They are becoming more and more prestigious in Hollywood and many stars have been able to see first-hand the excellent results of our cosmetics. It is the case of Scarlett Johansson and Margot Robbie, who have been hanging around his new movie, Asteroid City, in the Madrid municipality of Chinchón and have used the products of The Lab Room. But how did it all come about? As Mónica Ceño, founder of the firm, has told us: "The director, Wes Anderson, wanted to work with a Spanish brand.he film crew chose Chinchón for the filming and decided to stay at the wonderful Parador de Chinchón, where all the bath products are a collection inspired by historic Spanish gardens. They fell in love with the fragrance and the products and contacted us".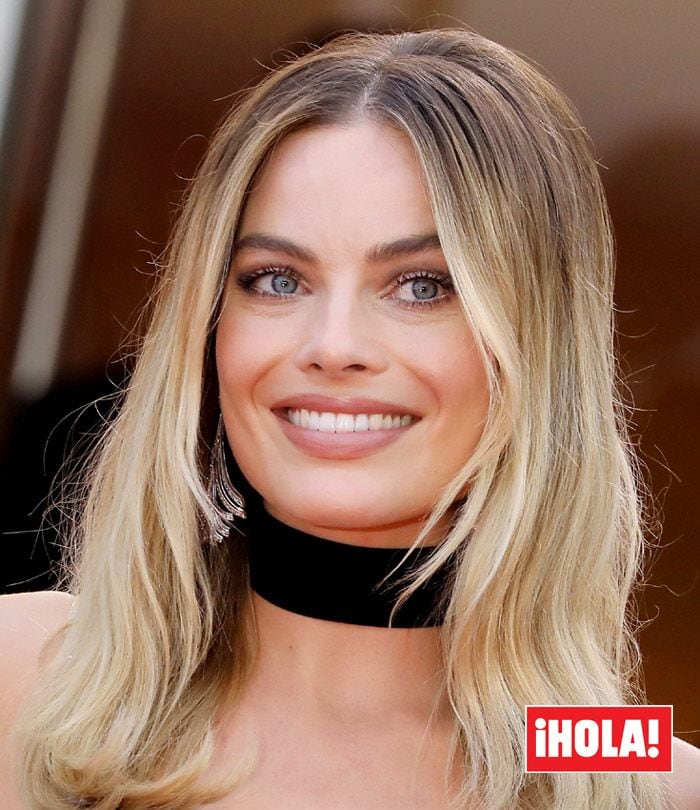 VIEW GALLERY



– Margot Robbie's makeup artist tells us about her beauty tips
As Mónica Ceño has told us, "the actresses in the film have very sensitive skin" and, as they have been shooting on a set that simulates a desert, "they needed very moisturizing products that pamper their skin and hair"." The makeup team led by Oscar winner Julie Dartnell fell in love with our products and have shared their success with us. Manolo García, our most international hairdresser nominated for an Oscar and winner of numerous Goya (and who I adore too), has participated in the project and was excited to see our brand in the film. In fact, Tilda Swinton, who only entrusts her hair to Manolo, fell in love with our products. There were members of the makeup team who thought when they saw the name that The Lab Room was an English or American brand, but Manolo was there to tell them the wonders of our brand made in Spain".
Among the star products that the protagonists of Asteroid City is the Wunderbalm for its multiple uses on skin, hair and body. "You can remove make-up from your eyes with it ten times and it doesn't irritate them, and it's also an excellent lip balm." The Luxury Hair Serum It has also been basic for the team and the cream that has had the most success has been the Bulgarian Rose Face Cream: "It is wonderful for sensitive skin, protects and is a luxury for the skin. Serums have been the perfect allies, especially the Beauty boost serum that rejuvenates all skins, and the Sensitive skin serum". For the actors it has also been essential Deluxe Facial Cleanser, "a cleanser that is a ritual for the skin." The cast also includes many young and adolescent actors, such as Maya Hawke or Sophia Lilas, who have kept the pimples at bay with the tea tree and lavender mask.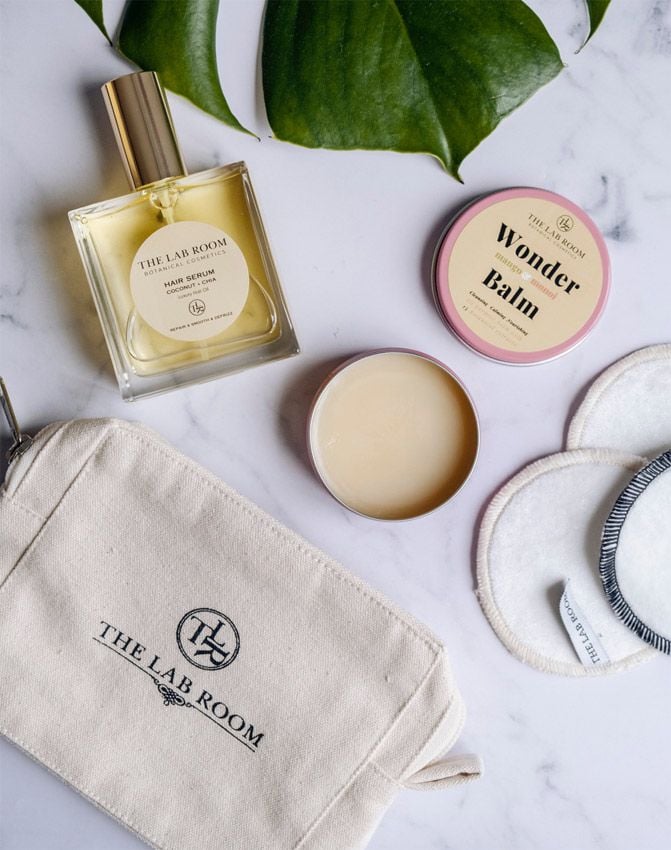 VIEW GALLERY



– This is how Scarlett has managed to get her daughter to eat fruits and vegetables
When asked which products actors Adrien Brody, Tom Hanks or Rupert Friend have been using, the founder of The Lab Room assures that the Botanical Eye Contour, Botanical Face Cream and the Luxury Hair Serum "to keep hair shiny." "They are wonderful actors and we are happy. We met Adrien Brody at the Cannes Film Festival and he loved our Bulgarian rose cream that he had the chance to taste there. And in the filming it has been one of the fundamental creams. Our entire line is unisex and that has also been a must".
The firm prepared "an individualized set of products for each actor and for some members of the set, like of course Wes Anderson or Roman Coppola, who we also adore. His series Mozart in the jungle is one of my favorites and to think that your room would smell like our air freshener Figue Fruite fills me with satisfaction. We gave Margot Robbie and Scarlett Johansson of course our legendary Rose Higuera / Magnolia Lima Deluxe Body Cream, and also Maya Hawke, daughter of Uma Thurman, who has beautiful skin. "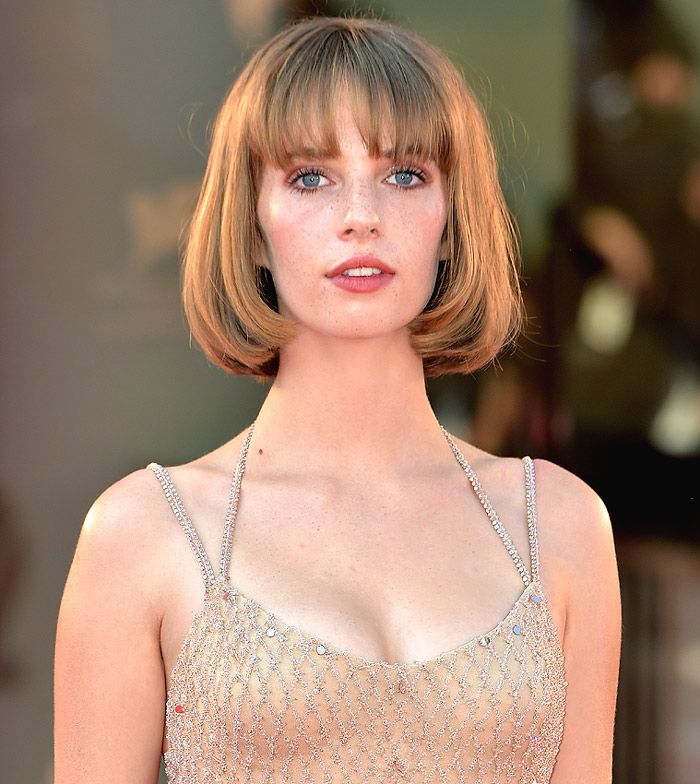 VIEW GALLERY



The filming of the film has been going on since the summer, but has already come to an end. During these months, they have lived some anecdotes, as the founder of the Spanish firm recalls. "The candles have been a success, everyone loved the scent of our candle Scented, and they used it in the dressing rooms to induce relaxation. Wes Anderson ran out of his set and we had to send him another one because his wife fell in love with the products when she went to visit him and took them all. That has happened with several … We also know that the actors, when sitting in the makeup chairs, they very much enjoyed the sensoriality of the products. The Wonderbalm He was flying and we had to replace it several times because everyone loved it, just like the Bulgarian rose cream. "
Monica remembers that it is not the first time that they have been lucky enough to work with such important actors. "We had participated in the Golden Globes and the Oscars, where stars like Sharon Stone, Paris Hilton or Julie Delphy had the chance to get to know our brand closer, but Wes Anderson is a director that I love and know that Scarlett Johansson or Margot Robbie showering and washing their hair with your products is fabulous!", she says excitedly. A few years ago he also designed some aromatic salts inspired by the movie Now by Alejandro Amenábar, "a project that was also wonderful." "Spain has a lot to contribute," says the founder of The Lab Room. "Italian or French brands are more seen and we have always had a lot of acceptance in Hollywood. Spain fascinatesYou just have to see the adoration that Rossy de Palma arouses outside of Spain, she is idolized … and by the way, she also adores our products! ".
We wish to say thanks to the author of this short article for this incredible material

The Spanish cosmetic brand that has made Scarlett Johansson and Margot Robbie fall in love